Showing items tagged with 'nashville':
December 27, 2018 10:11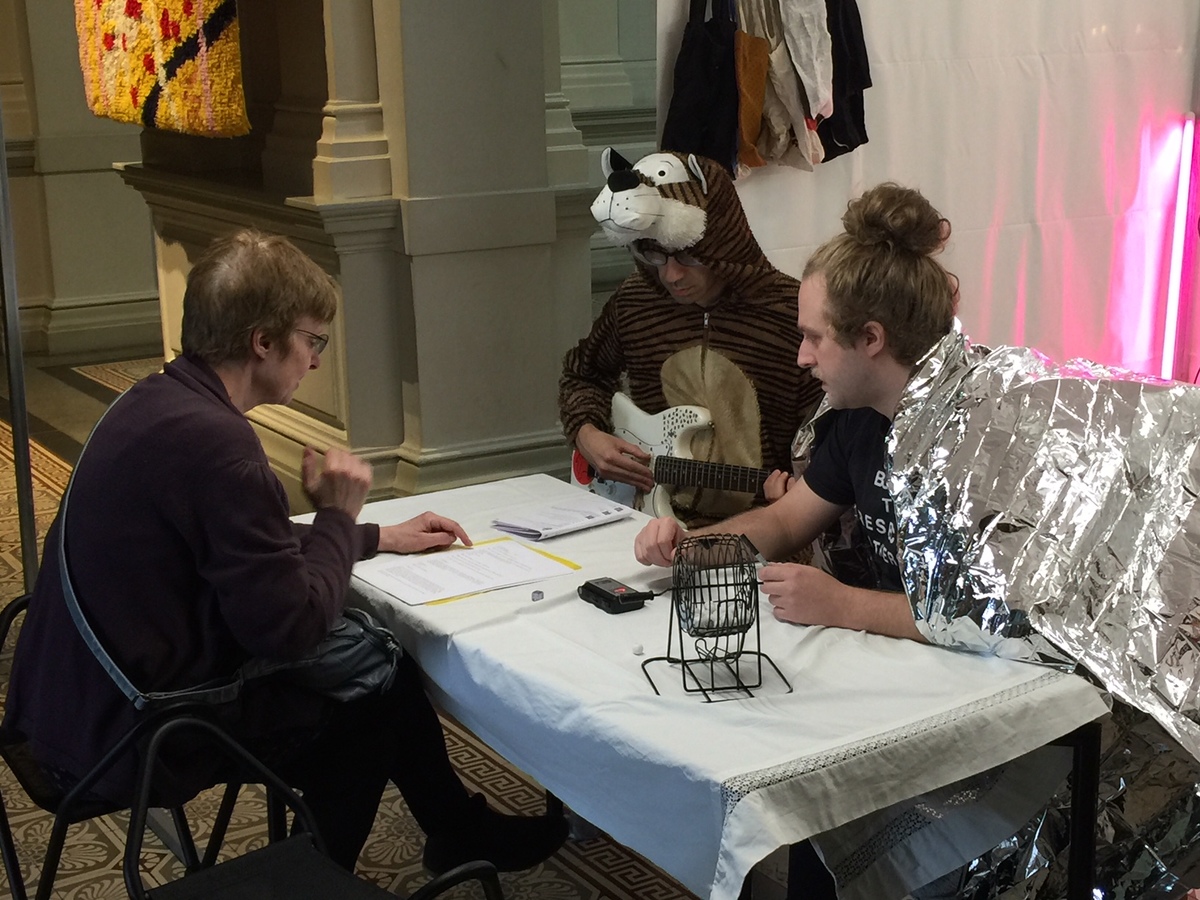 Hi!  I am part of the Radio of Changes project with Emily & Roy Boswell. We are conducting live hexagram readings on the top floor of Ateneum museum in Helsinki all this week, for a radio broadcast that goes throughout the festival. The hexagram readings will be broadcast as well as some radio dramas we have worked on, interviews, documentation of the festival and some other content. More information (and our hexagrams, which can be consulted online) can be found at www.ofchanges.fi.
Read more