Showing items tagged with 'podcast':
August 06, 2016 06:46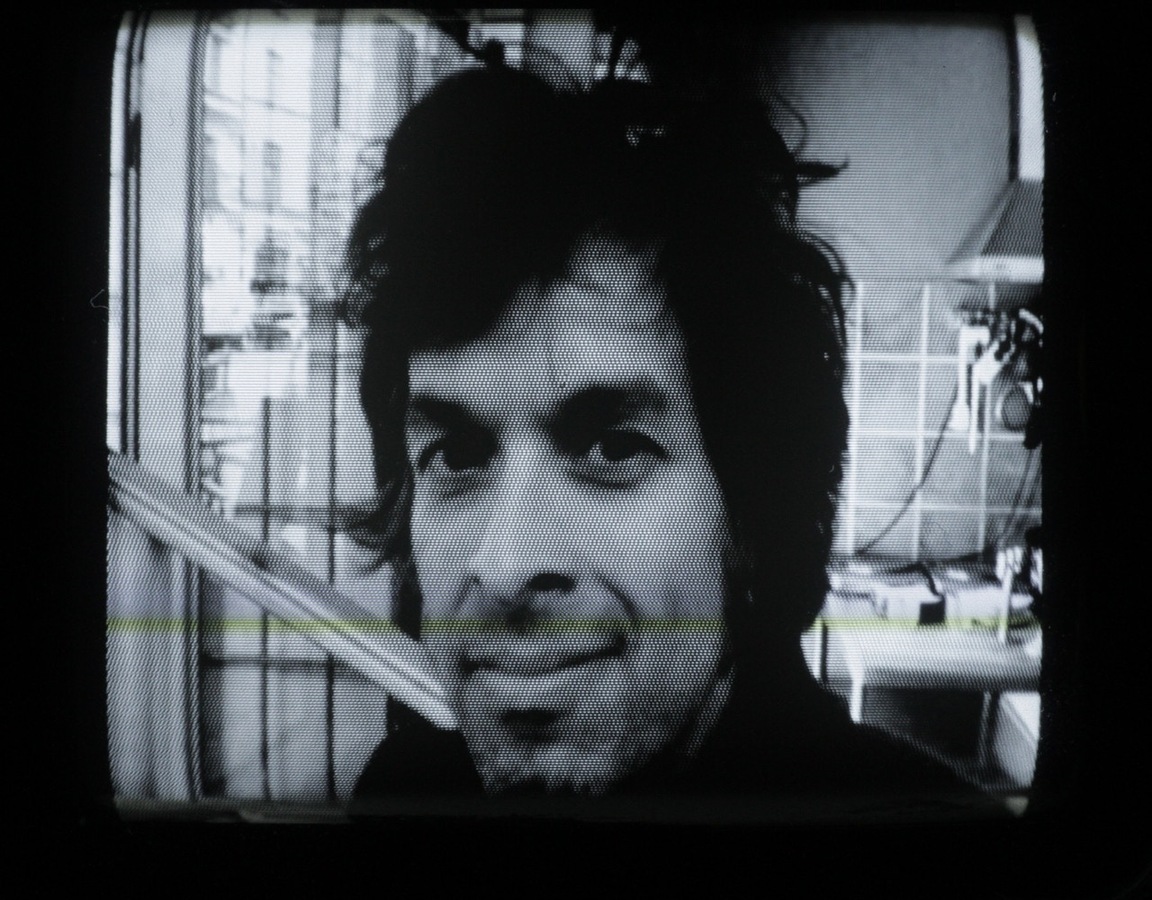 My pal Girilal stopped by Helsinki last month and we recorded this conversation, which touched on science fiction, improvisation, being an audience member, and lots more. This is also an attempt to keep the SI podcast feed alive with some occasional content, as enough interesting people pass through my life that I should try to share their ideas with a larger audience.
Read more
November 08, 2015 11:57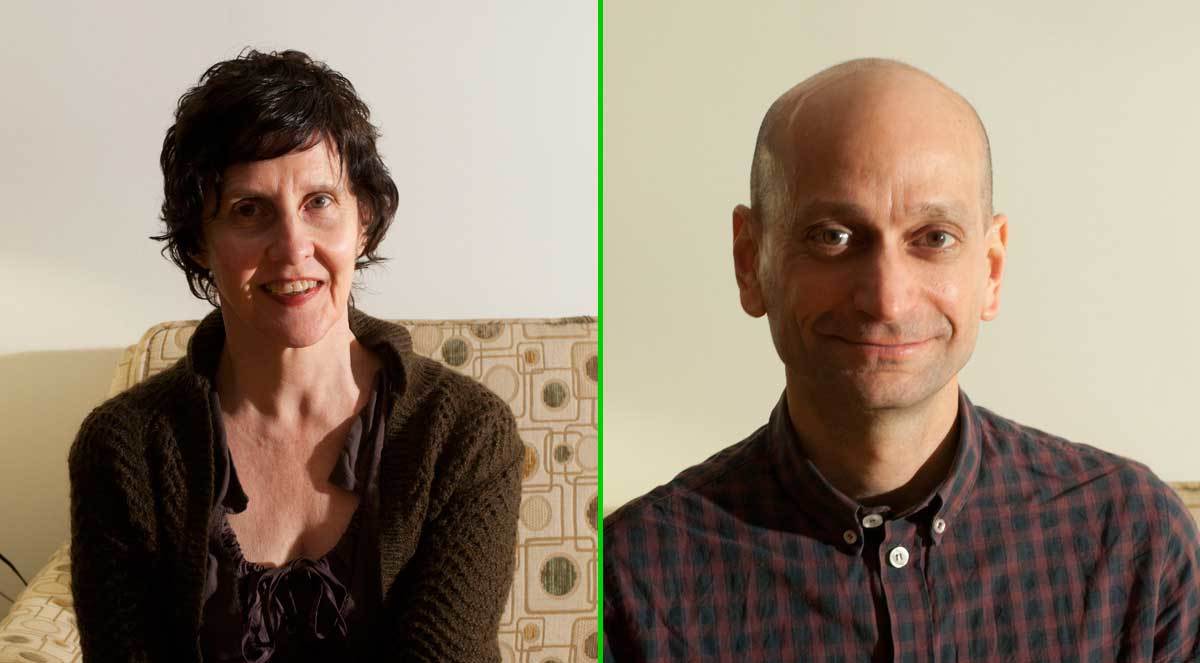 Those of you who saw Matthew Goulish on my show last week (or on the video here) know how much I admire his writing and approach to art and performance. I wanted to talk further with him (and with Lin Hixson, who didn't come on stage during episode 5) while they were in Helsinki, so we recorded a conversation which is presented here in podcast format. We'll try to put Serious Introspection podcasts up when it makes sense. Among the topics discussed were interruptions, reversing course, limitations, permission, fear, comfort zones, walking across the room 10000 times, respect, skepticism, dogma, generosity, and peripheral consciousness.
Read more