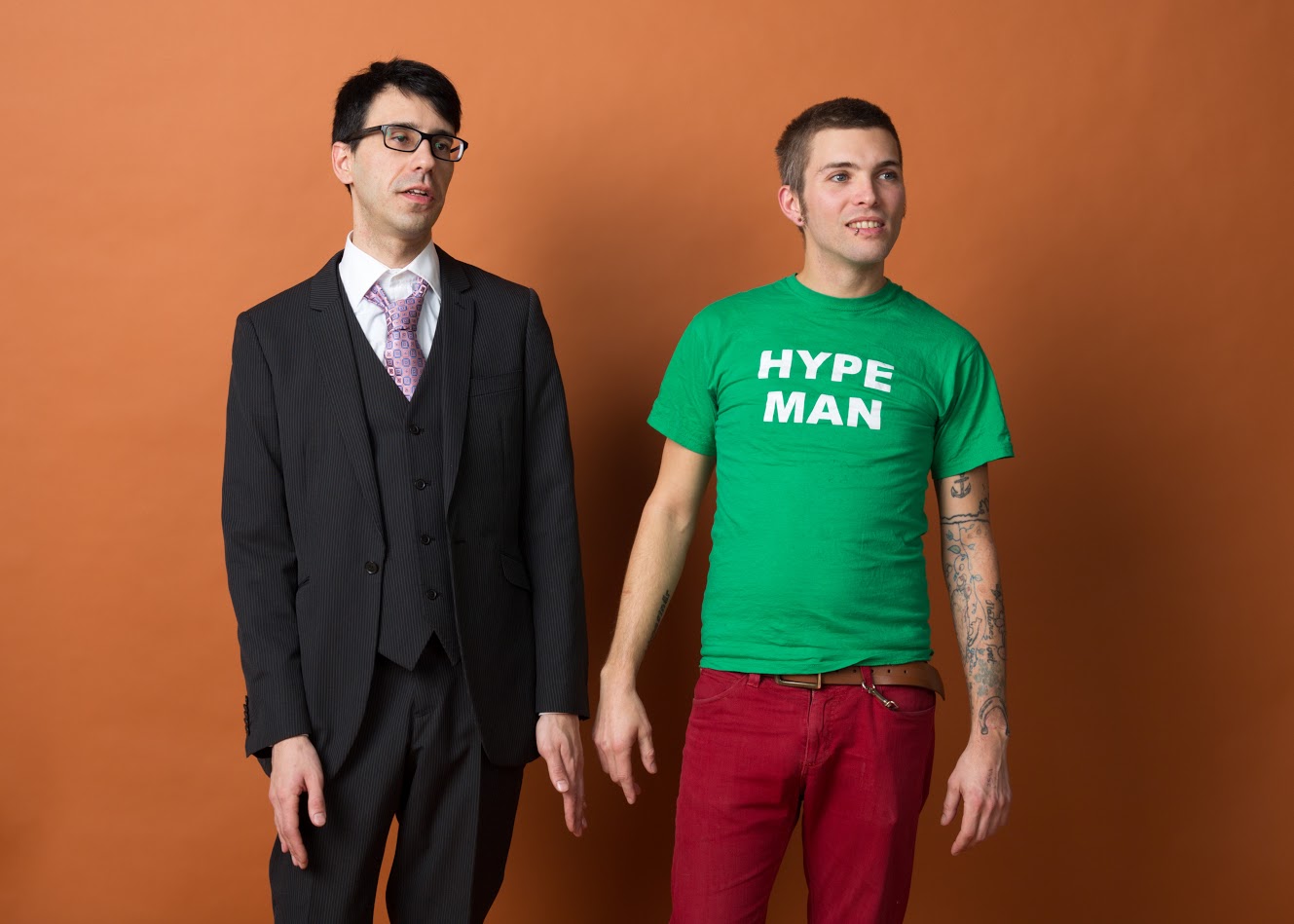 Serious Introspection season two starts next week
posted: 03 February, 2016
We're back for a second season of Serious Introspection, which will now take place on Wednesdays, a bit later. The show is planned to start roughly at 21:00, but may occasionally run a bit earlier or later depending on the Mad House programme on each particular night. We start next week and run until 13 April, but with no shows on 17.2 or 9.3. The full schedule can be seen on the Mad House website.
Additionally, this Friday (5.2) we'll be doing a little short bit of hosting during the Mad House season 3 opening party - we'll go on around 20:00 and interview Heikki Saure and Juha Valkeapää and some others.
Other Serious Introspection news: We are proud to be invited to this year's IHME Päivät festival, 1-3 April in Helsinki, where Serious Introspection will be part of the 'visibility' component. We will host two short talk shows per day, live on the street. during the festival. And we will hopefully be hosting two or three shows during this year's Supermarket Art Fair in Stockholm, 21-24 April.
Our official website is www.seriousintrospection.fi for videos (as they are made), news, and other announcements.