Showing items tagged with 'supermarket':
03 February 2016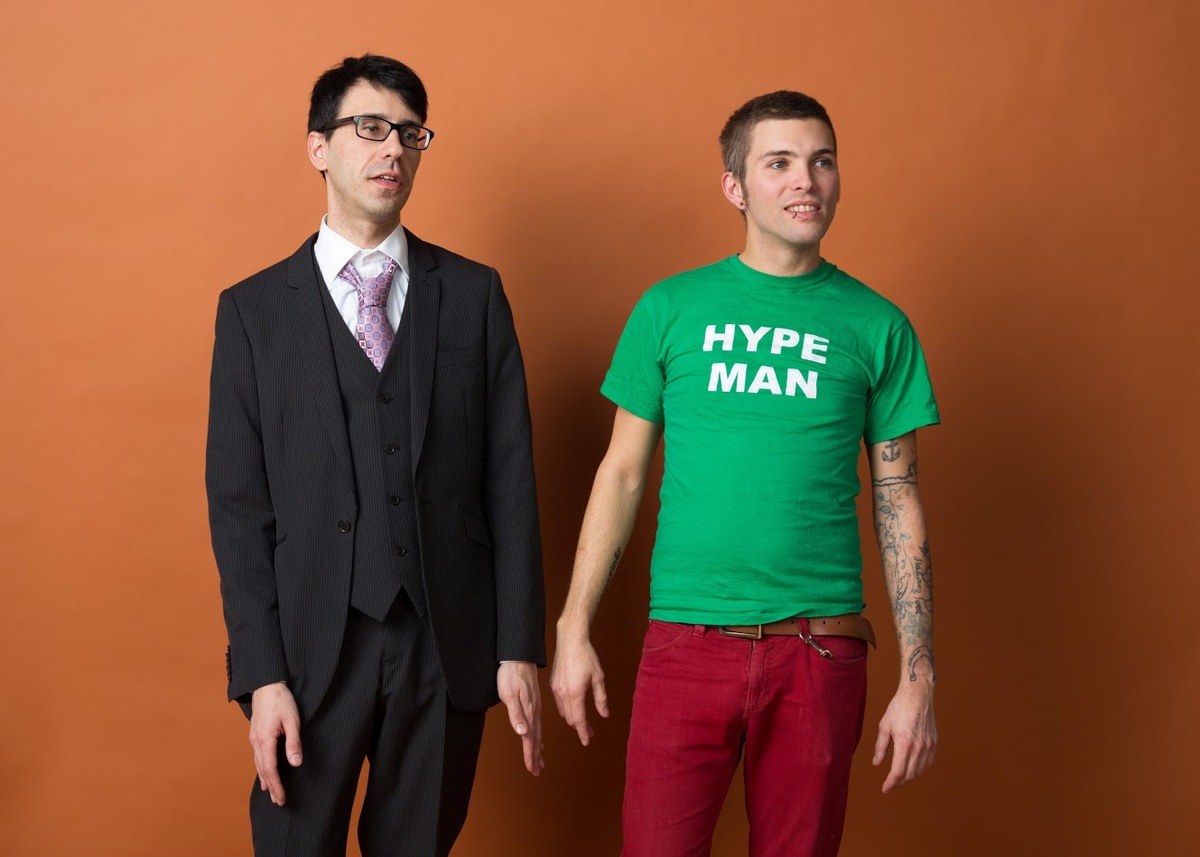 We're back for a second season of Serious Introspection, which will now take place on Wednesdays, a bit later. The show is planned to start roughly at 21:00, but may occasionally run a bit earlier or later depending on the Mad House programme on each particular night. We start next week and run until 13 April, but with no shows on 17.2 or 9.3. The full schedule can be seen on the...
Read more
05 March 2012
Last month, Ptarmigan went to Supermarket, the artist-run art fair in Stockholm. Thanks to the KulturKontakt Nord Mobility Programme for enabling this to happen - Sari Kivinen, Andra Aaloe, Lewis McGuffie and myself all attended, which was 4/5 of the Ptarmigan staffers and in a way, our first collective project as collaborating artists (outside of the regular administration of Ptarmigan).
...
Read more